Dr. Priyanka Raut Psychiatrist
---
---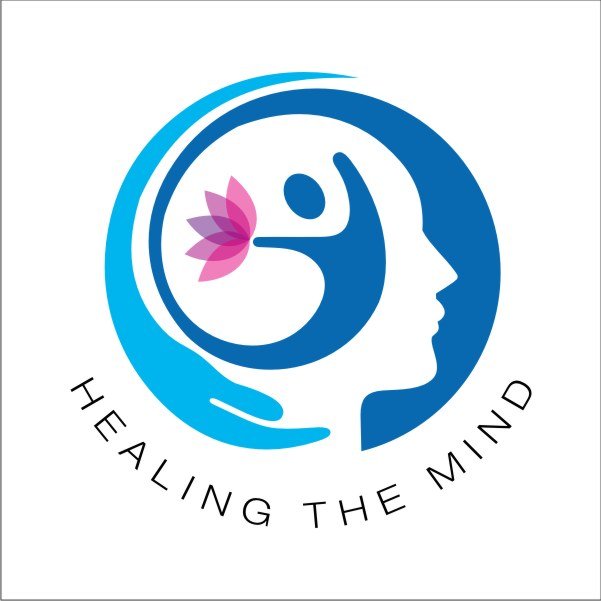 Consultant Psychiatrist in Mumbai
Dr. Priyanka Raut is a Consultant Psychiatrist. Dr. Priyanka has 8 years of experience in treating and helping patients with mental health issues.
She graduated (MBBS) from Government Medical College, Latur, Maharashtra. Later she completed Post graduation study in Psychiatry (DPM) from renowned Nair Hospital, Mumbai. At Nair, she had an enriching experience in Child Psychiatry, which specializes in Learning disability and Autism. She later worked at the prestigious KEM hospital, Mumbai and gained experience in Deaddiction Psychiatry at the Bombay Deaddiction Centre of KEM Hospital. She has also worked at Lokmanya Tilak Hospital, Sion Mumbai. After working in all three major Corporation (BMC) Hospitals of Mumbai, which cater to lakhs of patients per day, Dr. Priyanka has gained vast experience in managing variety of psychiatric cases. Her special interests in Psychiatry include Child and Adolescent Psychiatry, Deaddiction Psychiatry, Stress Management, Marital Counseling and Psychotherapy (particularly Cognitive behavioral therapy - CBT and Rational Emotive Behavioural Therapy). She has done a certified course in REBT and Hypnotherapy.
Dr. Priyanka is passionate about Psychiatry and it has been her dream branch. Her goal is to heal the minds, help patients achieve optimal mental well-being which will ultimately bring out the maximum potential in each person. She promotes positive psychology. Her concerns are the myths and taboos related to the mental health. She aims at creating mental health awareness so that patients seek help at right time rather than continuing to suffer from an invisible illness. Her extra curricular interests include photography, writing, reading, travelling.
Child & Adolescent Psychiatry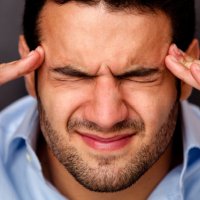 Stress Management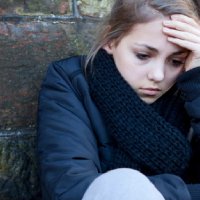 Depression & Anxiety Control
Personality Disorder Treatment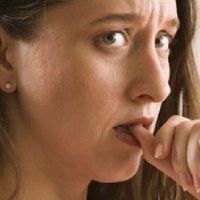 Abnormal Behaviour Management
Deaddiction
Patient Experience and Reviews
Posts by Dr. Priyanka Raut